Webinar: Traveler Safety during COVID-19: How business travel providers are stepping up
The COVID-19 global health pandemic has greatly impacted the business travel industry and those responsible for managing travel within their organizations. Historically, business travel has resumed more quickly than leisure travel after crises, and travel leaders are challenged with deciding when and how to get back to business travel safely.
Join TripActions VP of Partner Services and Solutions Danny Finkel, July 9th at 10:00 AM PDT/1:00 PM ET, as he interviews Alexander Pyhan, VP of Distribution at Marriott, Rob Connors, VP Business Development at Enterprise Holdings, Inc. and Vincent Passafiume, Sr. Manager Customer Service at United Airlines to discuss:
Where and how business travel is resuming in regions across the globe

How to create a safe, hygienic, and welcoming environment for business travelers

How travel managers can confidently manage business travel in the new normal
Featured Speakers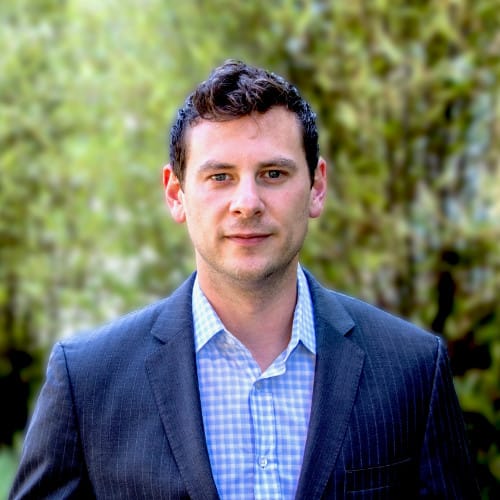 Danny Finkel
VP Booking Experience and Supplier Strategy , TripActions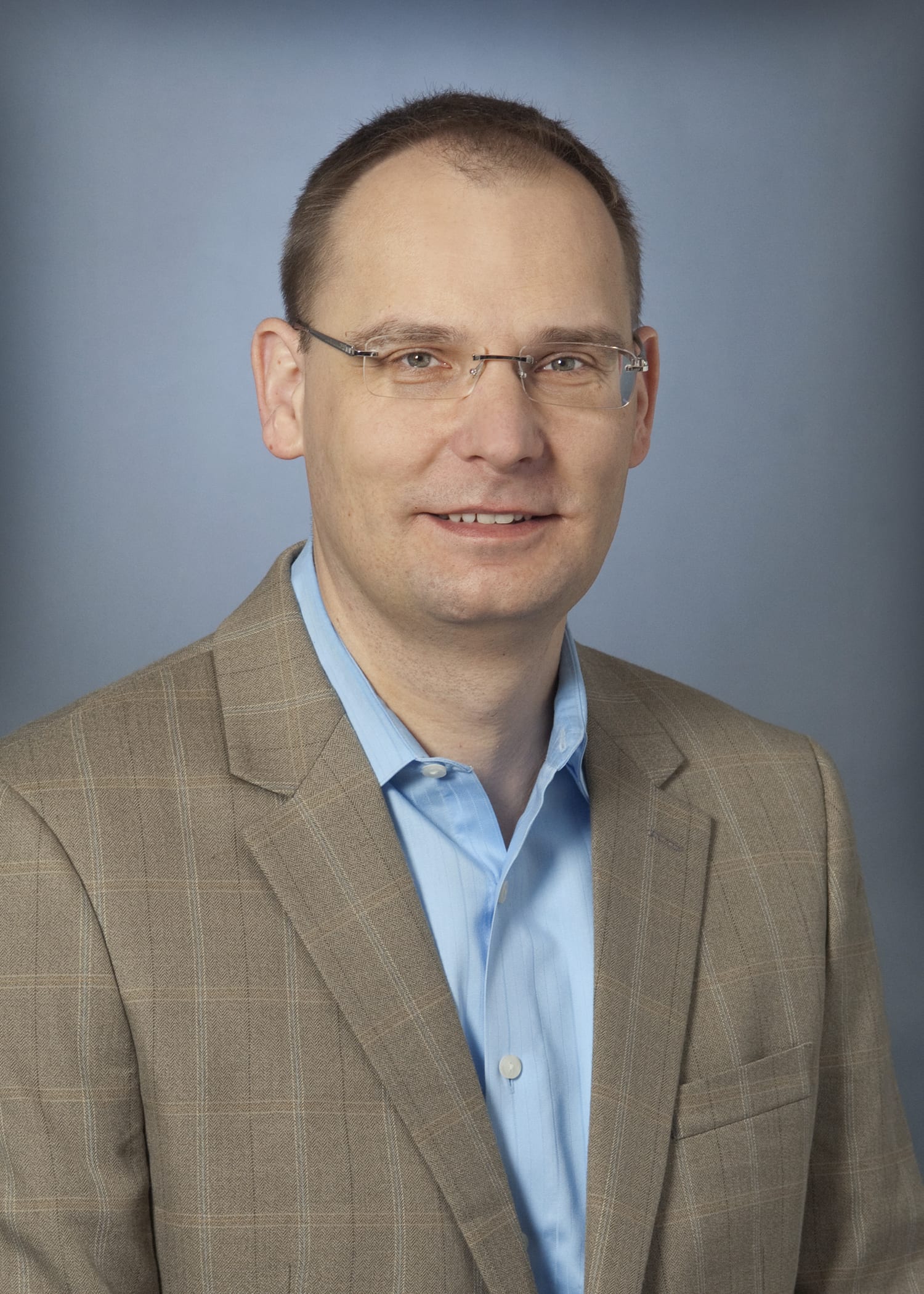 Alexander Pyhan
VP of Distribution, Marriott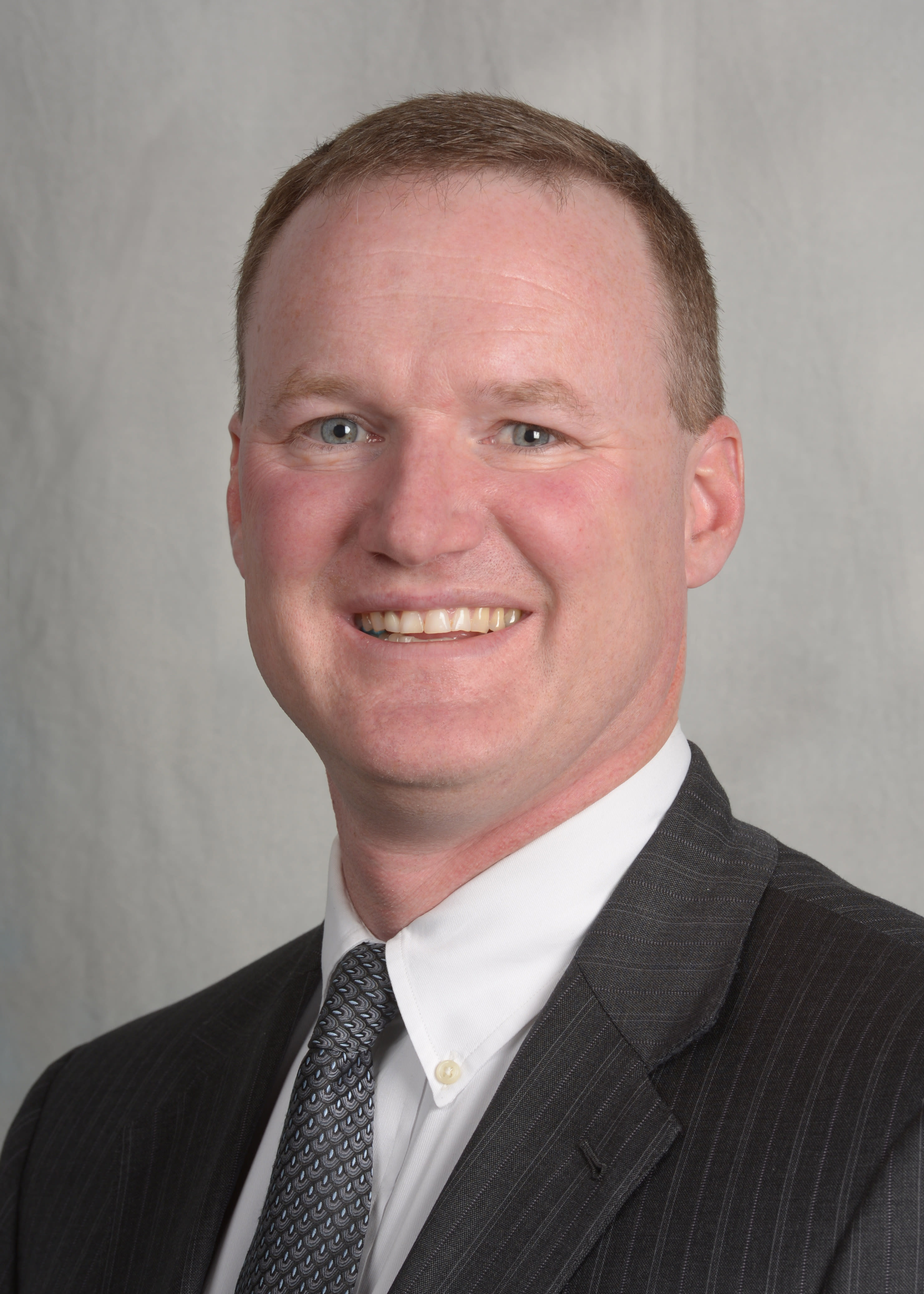 Rob Connors
VP of Business Development , Enterprise Holdings Inc.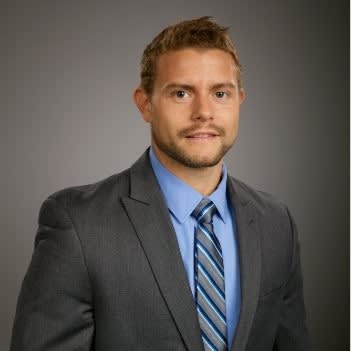 Vincent Passafiume
Senior Manager, Customer Service, United Airlines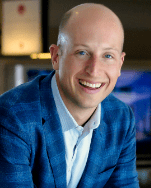 BJ Youngerman
Director of California Strategic Initiatives, United Airlines